Markets and Products
With TradeDirect you have access to:
80 markets accessible through our operators
25 exchanges accessible online
More than 100'000 products available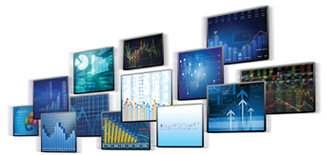 *Capital gains realized when transferring equities do not in principal constitute taxable income for individuals whose tax domicile is in Switzerland and who hold these securities as part of their private assets. This information provides only a general overview of the tax consequences for individuals residing in Switzerland when transferring securities. Laws and tax practices can change with retroactive effect. Investors should always consult with their tax advisor where appropriate for a specific evaluation of their profile before carrying out any transaction.