Trading
You need to be able to intervene rapidly on the markets in order to enhance your investment performance. TradeDirect has optimized its webpages in terms of layout and user-friendliness so that you can make your orders as rapidly as possible.
As soon as you are on a security, you have access to all the information (news, prices, charts) and you can also directly place orders.
It's fast and easy: you just need 2 clicks to send your orders to the markets.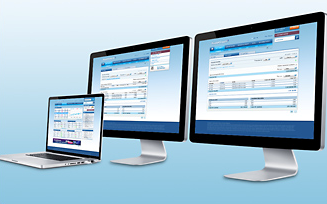 With TradeDirect, you can now also send orders automatically from your Smartphone.
Go to the mobile version of the site